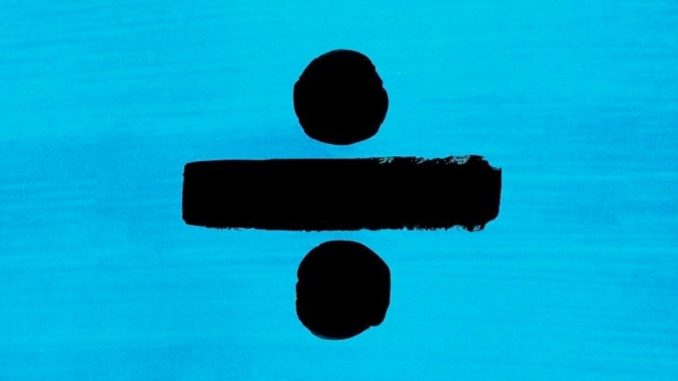 James Blunt opened up for Ed Sheeran at the Toyota Center in Houston on August 19. As he was winding up his set, he mused that soon one man would be out on stage to entertain us–just himself and a loop pedal. He joked that he would be backstage…with his band…thinking, "Damn. Why didn't I think of a loop pedal? That is so much cheaper than a band."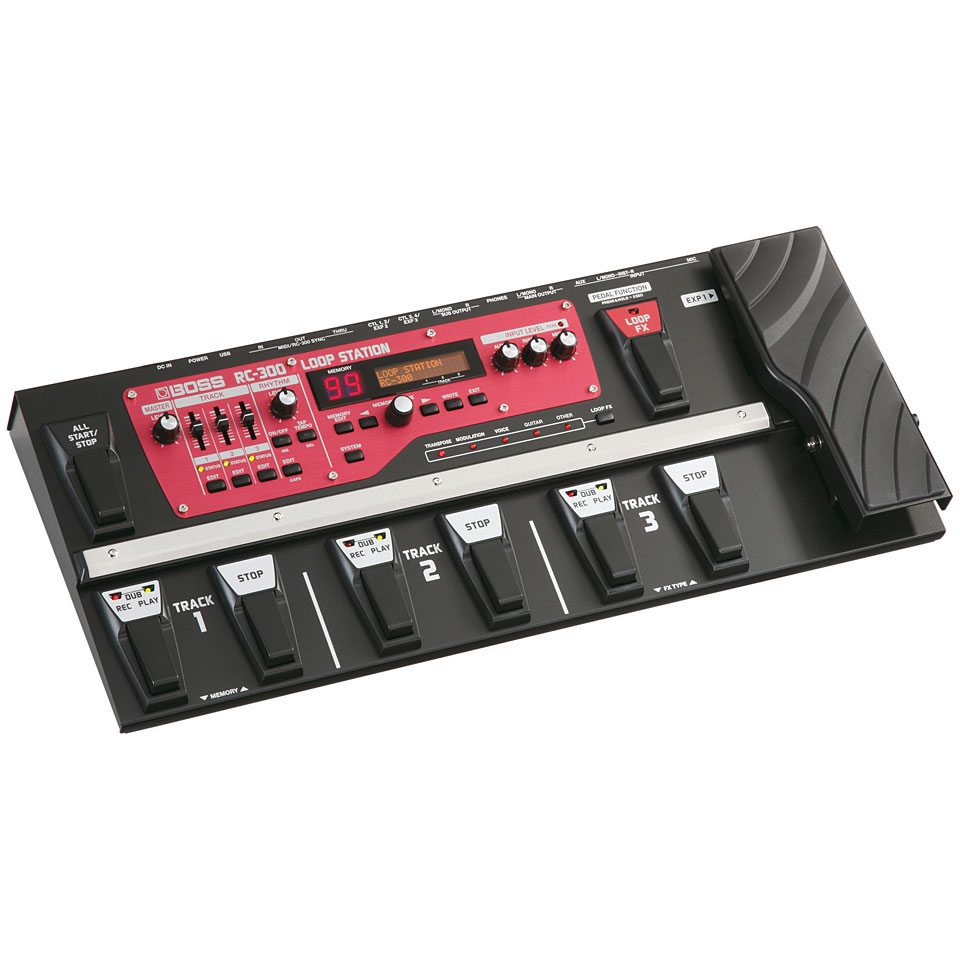 This was actually the second time I've seen Ed Sheeran, so I knew what to expect to some extent. The first time was at the BBVA Compass Stadium in Houston in 2015, and — even though I own and listen to the entire Ed Sheeran discography — I had no idea that he had no band and just "produced" the songs himself using just a guitar, his voice, and a loop pedal.
It is an amazing thing to watch live. He does a little drum beat on his guitar and records it as a loop. He sings background vocals and records multiple layers as a loop. He does a riff on the guitar and records it as a loop. Then, voila! He meshes all of the loops together and it's a song.
For the Divide Tour, Sheeran certainly did not disappoint. He performed a solid mix of songs from the new / current album, Divide, as well as previous hits like A-Team and Thinking Out Loud. If you have the chance to catch him on the Divide Tour, I highly recommend it. If you miss him this time around, make sure you're first in line for tickets to the next tour.
Check out this series of clips I recorded at the show:

Ed Sheeran performs Castle On The Hill
Ed Sheeran performs A-Team
Ed Sheeran performs Bloodstream
Ed Sheeran covers I'm Feeling Good
Ed Sheeran performs Photograph
Ed Sheeran performs Thinking Out Loud
Ed Sheeran performs Shape Of You
Ed Sheeran performs You Need Me, I Don't Need You