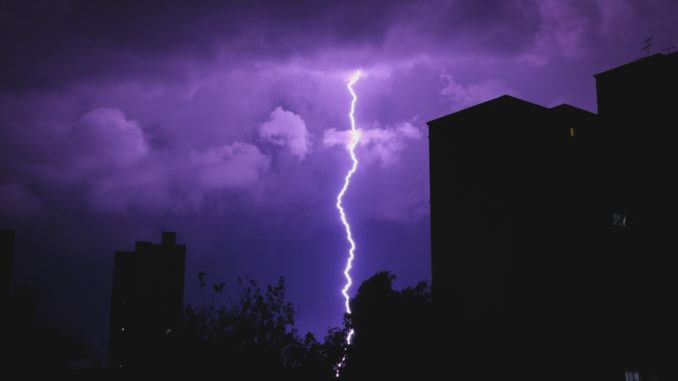 I miss Prince. I grew up on his music and incredible artistry. I have seen him perform live five times. I own virtually everything Prince ever produced–including some things that weren't officially released. His creativity and innovation were amazing. His death was a complete shock.
It's hard to find a Prince performance that isn't phenomenal, but these three stand out in my mind. The performance of Purple Rain at the American Music Awards was awe inspiring, and when Prince breaks into the guitar solo in While My Guitar Gently Weeps, he blows the minds of even the other guitar legends playing with him. His half time performance was one of the greatest in Super Bowl history. The fact that it literally rained on Prince as he performed Purple Rain makes it all the more iconic.
There will never be another Prince.
It has long been rumored that Prince recorded hundreds, possibly thousands of unreleased songs. I am keeping my fingers crossed that we will soon see a new album released, and Prince can start to compete with Tupac for the role of artist with the most posthumous new material.