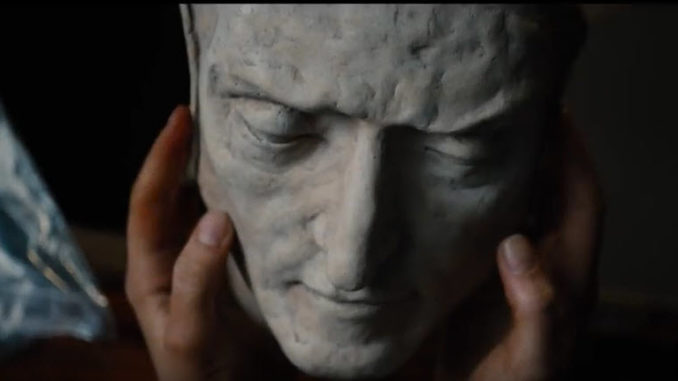 Inferno will be in theaters before you know it, and I can't wait. I love Dan Brown books. I love Tom Hanks movies. I love movies produced by Ron Howard. The combination of Brown, Hanks, and Howard is an epic mashup of talent.
With the countdown to Inferno underway, the studio released a new poster this week. Cue the anticipation.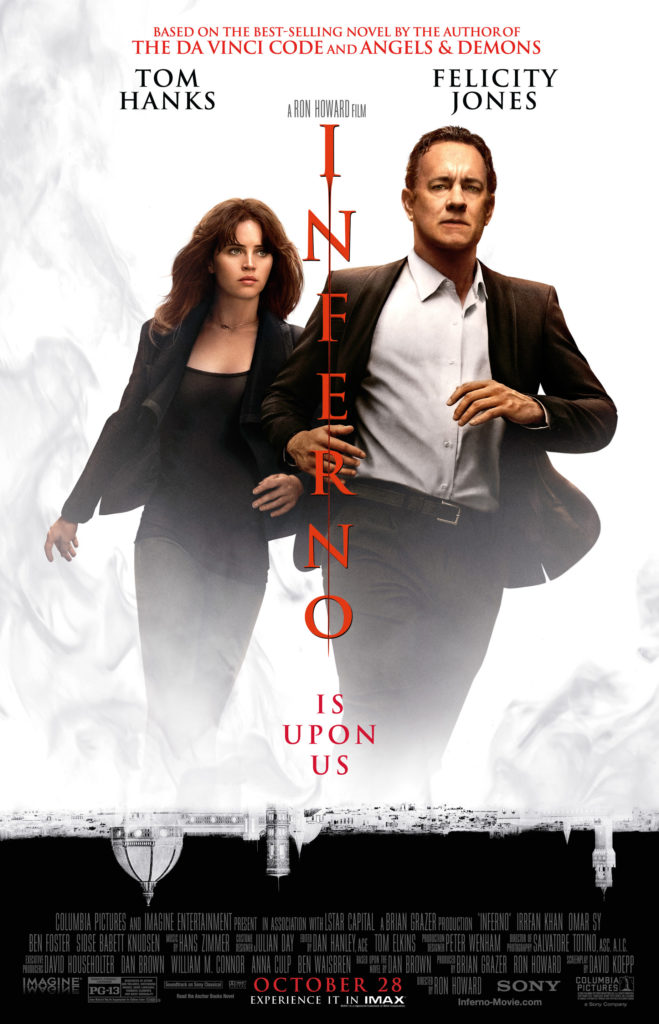 One of the things I love about Dan Brown novels is how well-researched they seem to be. Granted, Brown takes some artistic license and inserts a fair dose of dramatic flair—but there is enough truth and fact underlying it to make it all plausible.
In Inferno, Hanks comes back as the intrepid Robert Langdon to embark on another insane adventure to unlock obscure clues in time to save the world. This time, the premise revolves around a villain set on unleashing a plague to wipe out a huge segment of the human population. Langdon has to unravel clues from Dante Alighieri's 14th century epic poem, Divine Comedy—often referred to as Dante's Inferno—in order to help avoid a global catastrophe.


I haven't read Inferno yet. I've owned the book since it was released, I just haven't gotten around to reading it yet. I know. Shame on me. I have another month or two to knock it out.