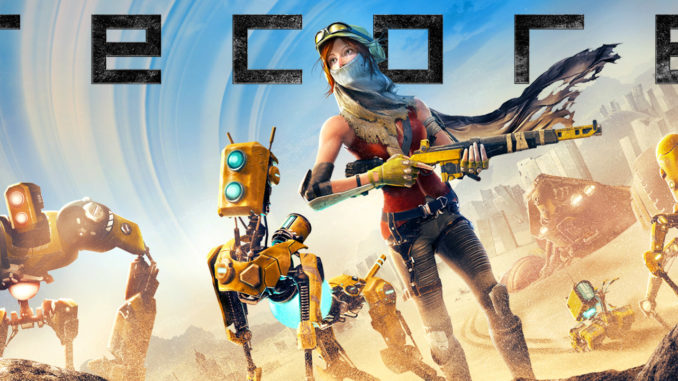 ReCore, the new title announced by Microsoft at E3 2015, has finally gotten a release date. According to listings on Amazon and the Microsoft Store, the game will release in the U.S. on Sept. 13, 2016. The game will be released to the rest of the world on Sept. 16, 2016.
The title is available as both disc and digitally distributed versions, and will cost $39.99 for U.S. customers.
The game is developed by Keiji Inafune and the makers of Metroid Prime. ReCore is one of the first titles released as part of Microsoft's Xbox Play Anywhere initiative, which means that purchasing the title on Xbox One or PC will entitle users to play the game on either platform without having to purchase new versions.