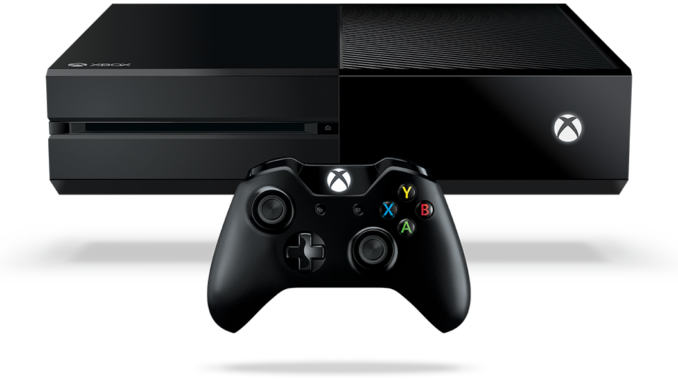 In addition to support for 4K display resolution, HDR gaming graphics, and other newly added features, Microsoft's new console also represents a shift in focus for XBox development. Where Microsoft intended for the original XBox One to be a one-stop-shop as an entertainment platform, the new XBox One and unified Microsoft platforms (Windows 10 and the New XBox One Experience) represent both a cohesive future of Microsoft platforms and a focus on gamers' experiences.
When Microsoft originally released the XBox One, its marketing strategy was to make the XBox the central home entertainment platform, supplanting set-top cable boxes and converging traditional and internet media delivery (Netflix, Hulu, YouTube, Pandora, etc.). It was a strategy that diverged from that of Sony in regards to its PS4 platform and its focus on games and gamers.
But then came E3 2015 and Microsoft's announcement of backwards compatibility. As a preface to announcing backwards compatibility with legacy Xbox games, Phil Spencer talked at length about how Microsoft's focus, going forward, was on providing gamers with the best gaming experience possible. That statement was met with some skepticism–and it was justifiable, given Microsoft's anti-consumer moves with the initial XBox One roll-out.
In the last year though, Microsoft has continued to deliver on that promise. It has continued to expand on the catalog of titles available via backwards compatibility and made changes to XBox Live and the new XBox One Experience making it easier to find and connect with friends and share gaming experiences. Microsoft has also given a nod to streamers with expanded capabilities for making and sharing game DVR and support for Twitch and YouTube broadcasting.
And this is all within the last year.
The announcement of the XBox Play Anywhere, XBox One S, and Project Scorpio represent Microsoft's continued dedication to improving gamers' experiences and eliminating (or minimizing) the pain associated with evolving console capabilities and generations.
While the direction of the new XBox One represents a significant shift in strategy for Microsoft, it is also part of keeping its promise to make gamers' the first priority.